Rates and Discounts
Rates
Base Fee
$2.85
Per Mile ( .30 cents every 1/9 mile)
$2.70
Only if in traffic or cab waiting:
Per 37 Secs
$0.30
Per Hour
$29.19
Discounts for SE Los Angeles Area
10% Senior Discount


Restrictions apply

Details

10% senior discount if 65+ years of age. Must present valid ID to driver.
How RideYellow Works
Today we serve the South/East Los Angeles Area, and we will be expanding service to the entire Los Angeles area soon! South/East Los Angeles is where our families live and work, and we know every nook and cranny of the area. From the great parks and libraries to the reasonably priced global food options, South/East Los Angeles is a great place to be. The RideYellow app quickly matches you with local, knowledgeable drivers through the easy to use app. After riding, you can pay through your phone app or with cash, up to you. Now get moving faster, use RideYellow in South/East Los Angeles.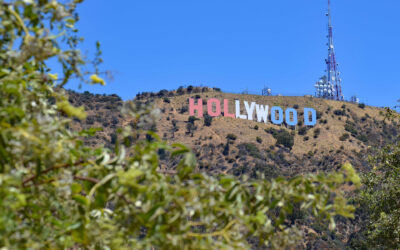 Memorial Day is Monday, May 28th and like most people, we are trying to figure out how to take advantage of the long weekend. There are many things to do in the Los Angeles area, but here are some cool events that are happening this Memorial Day Weekend that we think...