MTG Festival Info
On September 23-25, Long Beach's biggest block party is coming to Downtown and bringing a great mix of music and food.
Taking over the streets of DTLB the festival has now been moved from Pine Ave, between broadway and 6th street, to the location in the map below. The map is a work in progress and could change in the upcoming dates to cater to the community. 
18,000 people are expected to attend the festival and experience the 50+ bands and local pop-up restaurants.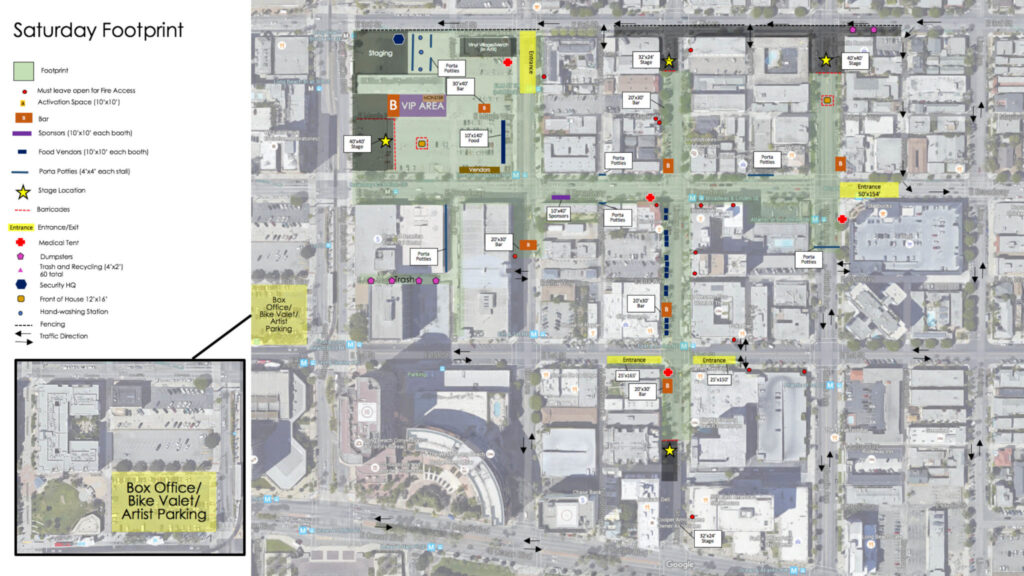 Parking
Being in the heart of Long Beach means that parking is going to be very impacted, but you do have options.
Garages
Downtown offers multiple locations to park your vehicle for around $10. As you can see here, the garage parking option are within walking distance, but they will fill up and rates may vary.
Street
Finding street parking will be unlikely since you will be competing with not only other festival attendees, but local residents, and restaurant regulars.
Get a Ride
We are the official ride sponsor of Music Tastes Good and will be offering special promotions for event attendees.
-No Surge Pricing
-25% off all Long Beach rides
-$15 off your first ride: use code "MTG"

Getting to the event
The RideYellow app makes it easy for you to coordinate your ride to and from the Music Tastes Good Festival.
☑ Order Ahead of Time
☑ Fully Insured
☑ Background Checked Drivers
☑ Pay with Cash or Card
Check out our list of cities and areas that we cover >
We hope you have fun at the festival and if you are using RideYellow – we'll see you soon!