There are many places in the South Bay that you would never know existed even if you have lived in the area your entire life. For this list, we tweaked our normal favorite spots in the South Bay to make it COVID friendly.


Korean Bell of Friendship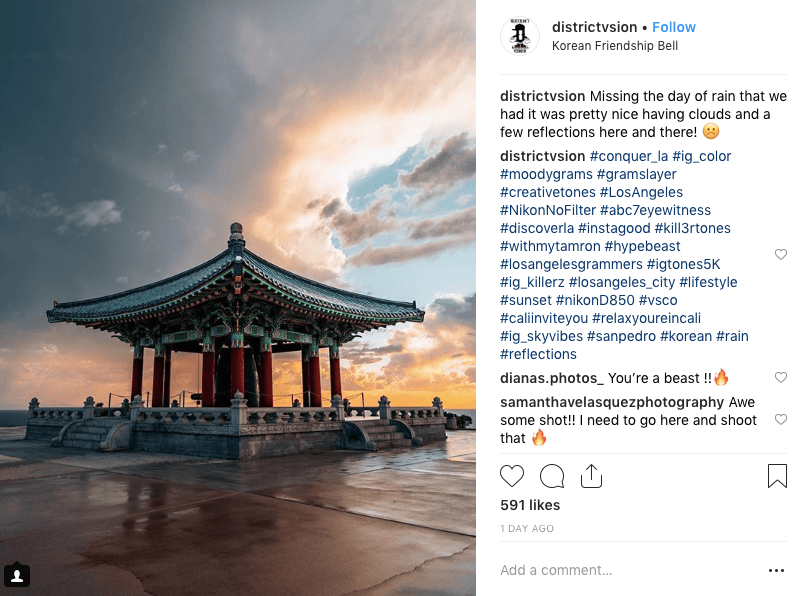 All though all public parks are on lock down the Korean Bell of Friendship is still accesable to the public through the parking lot in the park behind the back. The bell boasts a wide open space that makes it very easy to socially distance and also enjoy one of the best views in the South Bay.
Point Vicente Lighthouse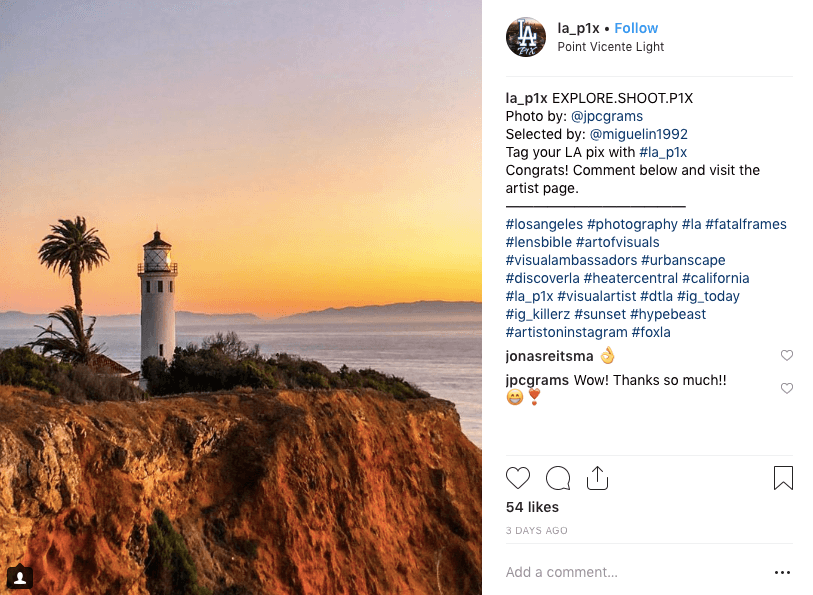 Point Vincente Lighthouse is another coastal monument in the South Bay. At the moment people cannot walk to the Lighthouse in order to preserve it, but people can park and walk around the grassy lawns overlooking the coast. If you show up during whale season you may get lucky and see a couple whales.
Manhattan Beach Pier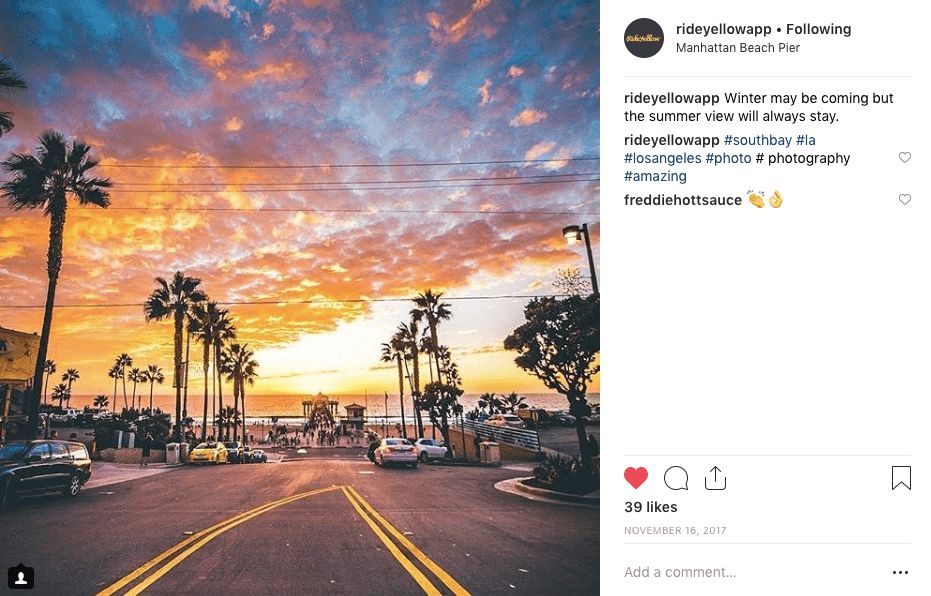 Unlike most piers on the coast of the South bay, the Manhattan Beach Pier has a lot of photo opportunities. There are a lot of great places to get takeout food to eat along the beach to take in the coastal view.
Vincent Thomas Bridge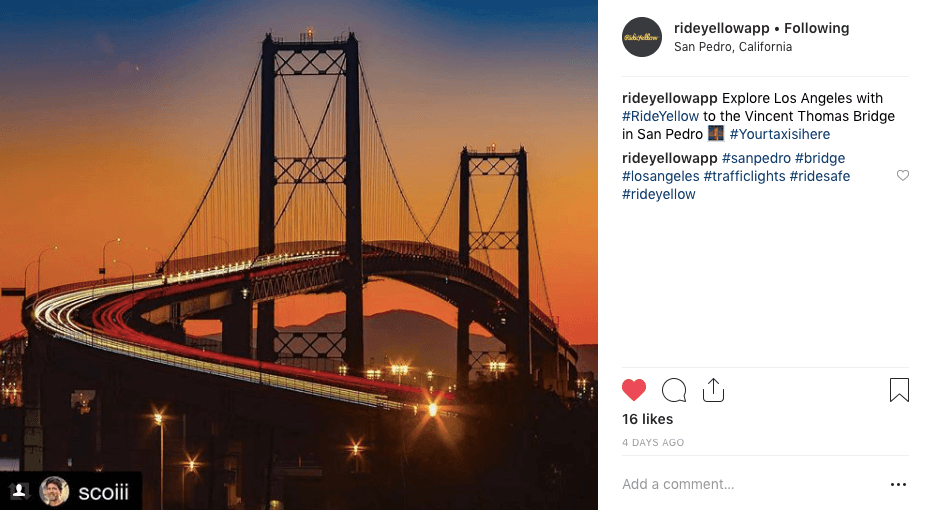 The Vincent Thomas Bridge isn't necessarily a place you can visit in the South Bay. The vast majority of the people use the bridge as a thing to drive over from Long Beach, but it is a great destination to drive over without ever having to get our of your car.
Lookout Point Park
Lookout Point Park is right next to the Korean Bell Of Friendship. Incase you don't have much luck getting to the bell you can always drive a block up the hill and park in the roadside parking and look at the entire Long Beach port and southern coastline from the saftey of your car.