Good Job! You've already made it this far and 2020 is behind us. It's time to celebrate by having fun, but also being responsible. But how do you do that while COVID rates are rising? Well… we did the research and narrowed down a great list of our favorite COVID friendly destinations in Los Angeles that you should take advantage of while everything is locked down.
The LACMA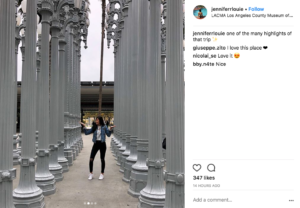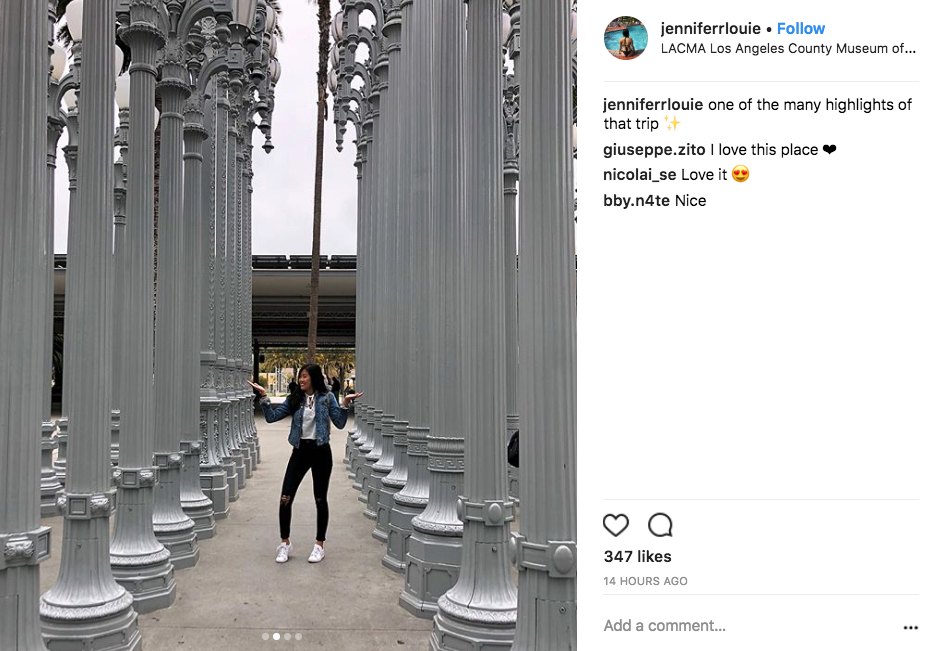 The LACMA may be shutdown right now, but there are still a lot of features outside that are open to the public. The space is open and fairly large, allowing visitors to keep their distance and of course wear masks.
Santa Monica Pier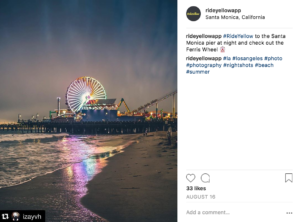 The Santa Monica Pier is a great place to go both day an night. Its open air setting makes it easy to socially distance while you watch the surfers, stroll the beachside, or watch the sunset at night.
The Observatory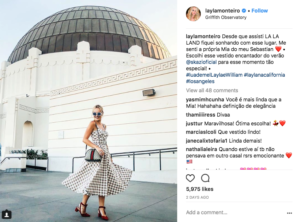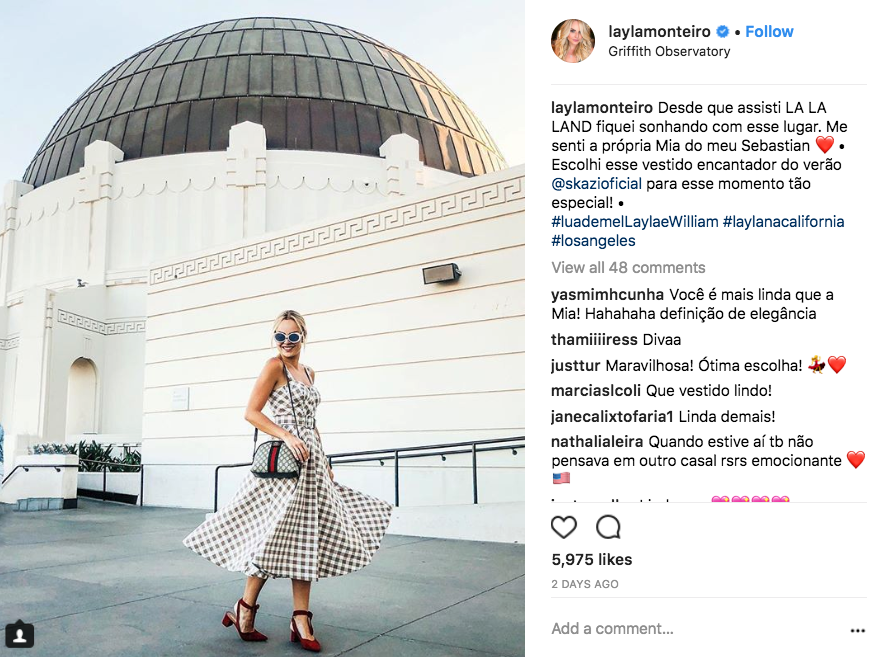 Although the Observatory is a large tourist attraction attendance has fallen off due to COVID. The actual observatory is closed for COVID, but it still boasts one of the best views in Los Angeles.
The Venice Beach Boardwalk
The Venice Beach Boardwalk is another great place to visit. Not only are there plenty of things to do, but you can also get great takeout and shop at a lot of local small business stands. We'd reccomend going at a time when it's less crowded.