1
Request your ride
Choose to ride now or schedule one for later. Just set your pickup details and tap "Request Ride" to place your order.
2
Get picked up
With live arrival updates, you'll know exactly when to get going. Our experienced drivers will be ready outside.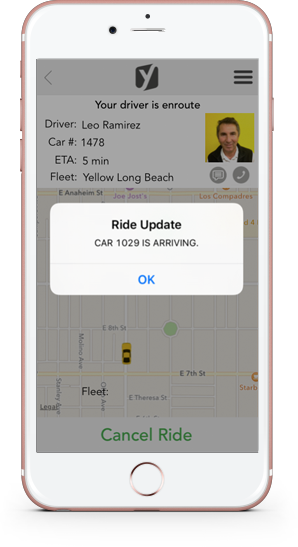 3
Pay with options
Pay with mobile pay one day and cash the next. Choose a payment method before requesting your ride and enjoy the flexibility.